Something about the realities we share
and the realities we don't

Part 2

Lundahl & Seitl / Pia Léon Eikaas
May 2021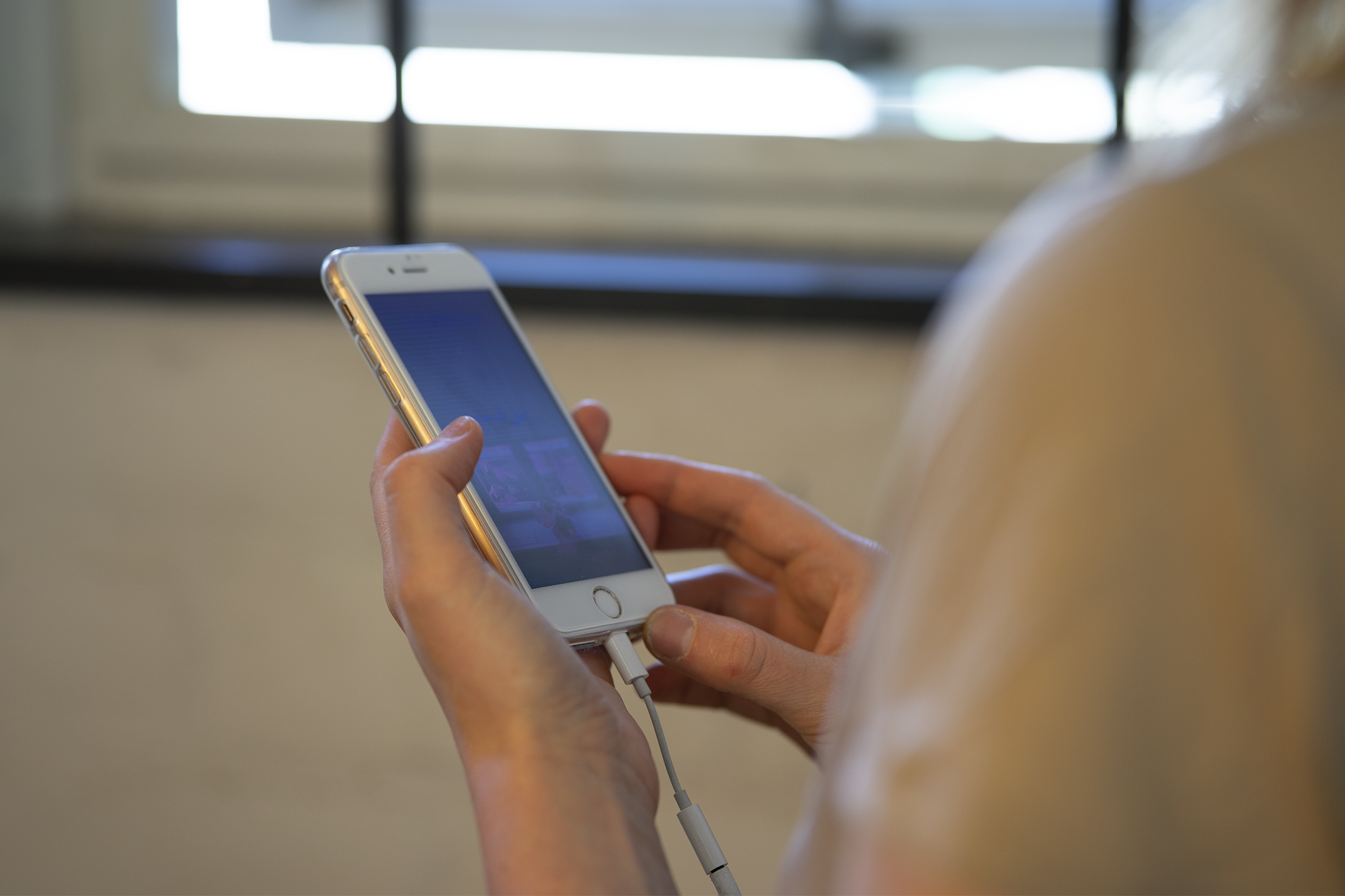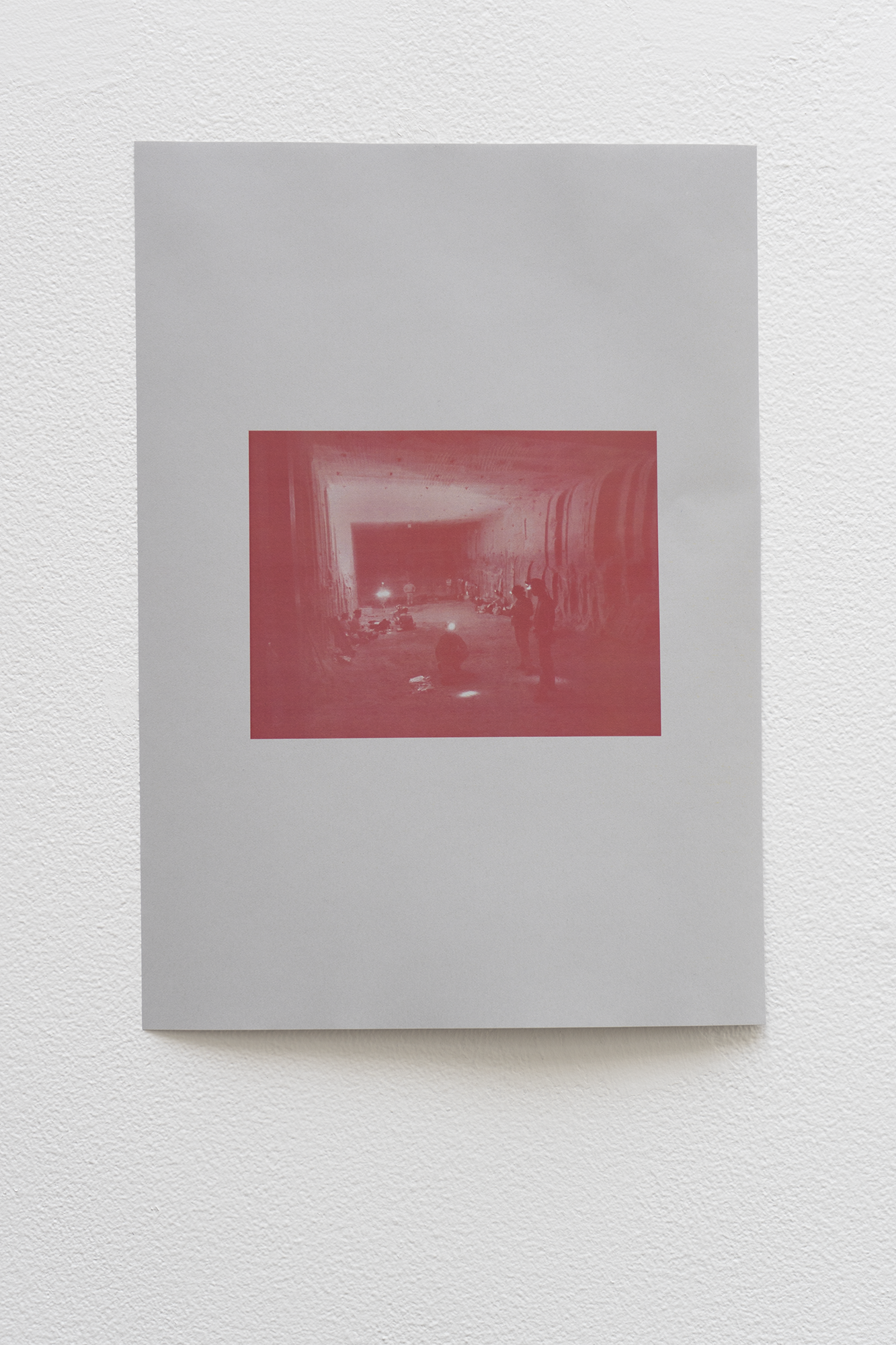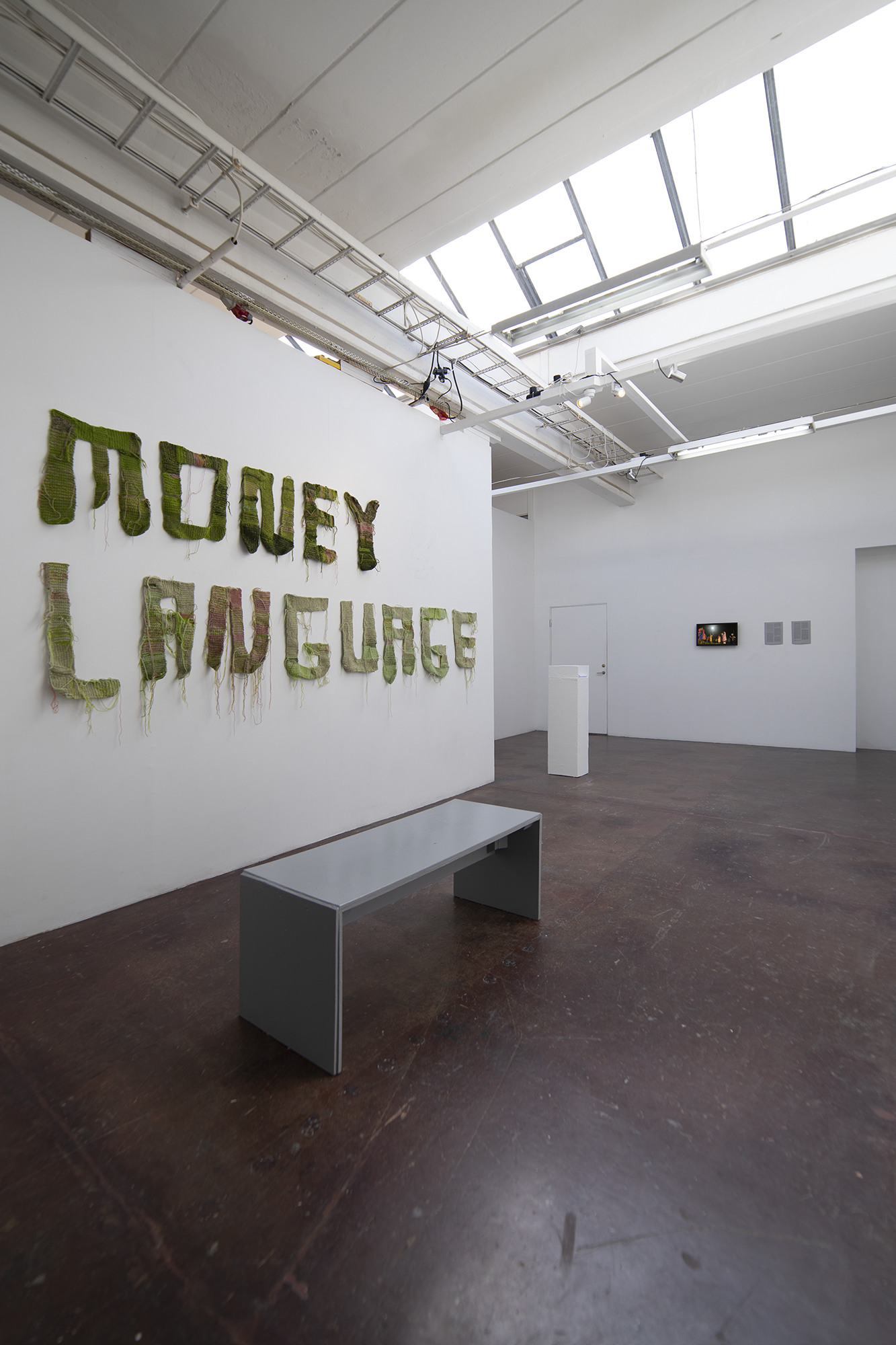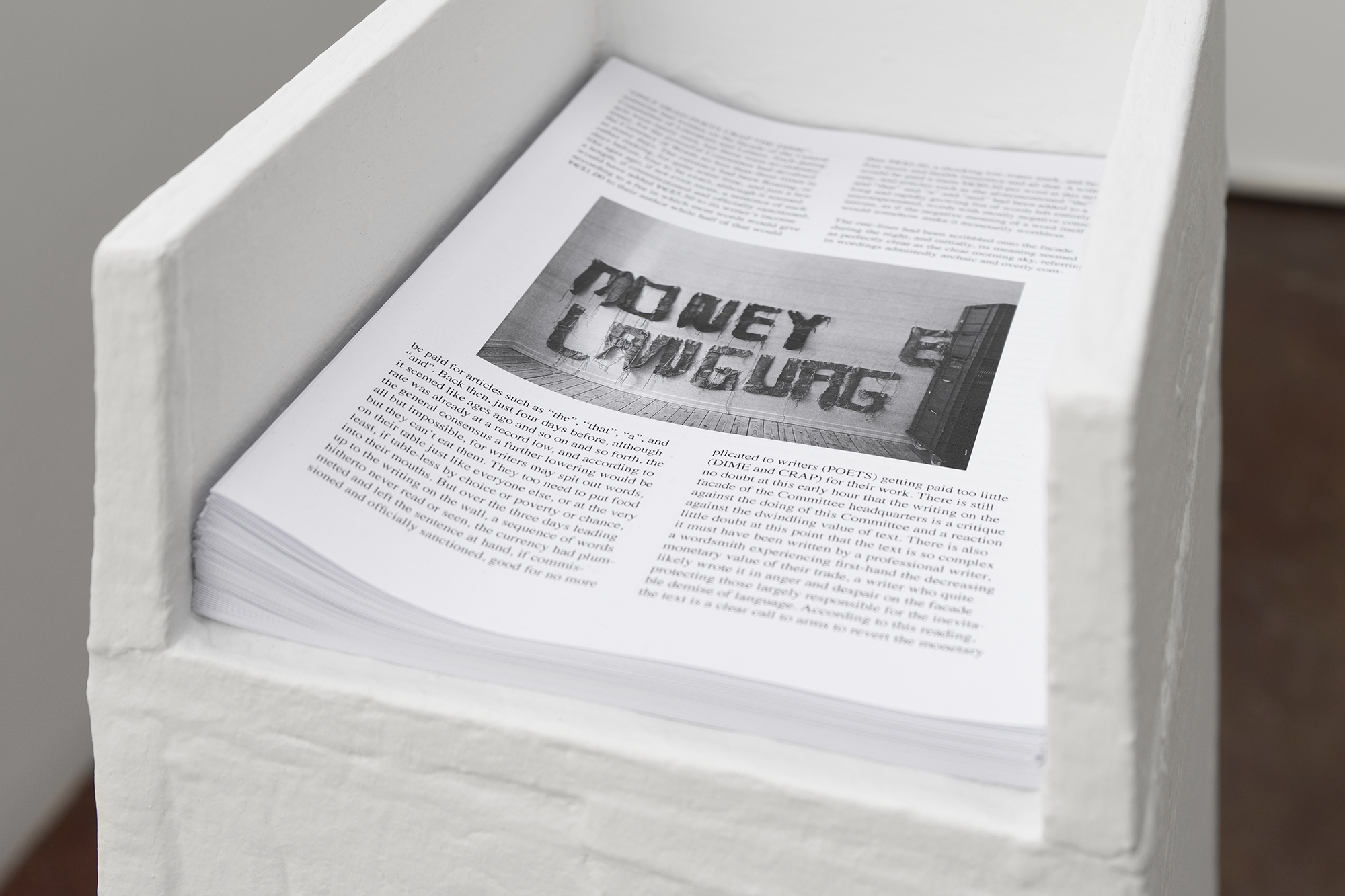 Photo credit: Lena Bergendahl
Since digitalisation and the advent of the Internet we have shared our realities and the footprints we make, as humans, between what happens online and what happens in the physical and analog world. There are bridges between these areas; you can sit by your computer and still be aware of your surroundings. Or you can sit under a tree in the rain and still be conscious of how your phone vibrates against your body when you receive a message. The vibrations of the different areas bind us together and sometimes resonate, deliberately or by chance. The exhibition series: 'Something about the realities we share and the realities we don't' is divided into three parts and will explore these bridges and resonances.
Celsius Projects 2021
Unknown Cloud on its Way to Karbi Anglong, Assam, India 00:23 AM, 14th July, 2020

Video and text
Lundahl & Seitl and Untold Garden
Camera: Sarlongkiri Ingti
Video Production: Joakim Olsson
Tail of the Hen Series, 2021
Lundahl & Seitl
Collaborative Performance
iOS & Android Application
For the exhibition 'Something about the realities we share and the realities we don't', artist duo Lundahl & Seitl contribute with three pieces, created in different constellations of collaboration.
The artworks relate to the notion of Virtual Reality as an ability, rather than a form of technology. However, this ability to organise perception through imagination, visions, and ideas, into a living, physical reality, often leads to the development of technologies. Yet, the sociologist Hartmut Rosa claims that a resonant relationship means to listen, care and respond rather than command, calculate and control (which are the default modes of capitalism).
Although the artworks involve AR/VR technologies and various digital communication technologies, they are defined by the visitor's ability to be present and feel resonance within a virtual world: in which one is able to be transformed by something that is not oneself, whilst maintaining "one's own frequency".
Stockholm and London-based duo Lundahl & Seitl formed in 2003. They perform, teach, and play with choreography, VR and architecture, and create anti-disciplinary artwork as experiences. With a background in visual arts and choreography the practice discovers immersive states as philosophical tools to observe the boundaries and connections between the living, objects and technologies, places and environments. Their work is shown internationally at museums, biennales, and in site-specific public spaces.
More information about the performances and installations that were part of the exhibition
here
Money & Language. 2021
Pia Léon Eikaas
Crochet wool letters, pencil drawing on wall.
Dimensions variable.( 420*140cm)

Money & Language. 2021
Henning Lundkvist
Folded A3 print, edition of 100.

Reality is a fickle friend, wool keeps us warm, play me a song, and let`s unlearn realities we have come to share.

I a dog, we like sheep, seek companion in others, others´ realities, blunt and blurry and what is left, to the left to the left

The Work for the exhibition takes its departure from the quote by Franco «Bifo» Berardi:

«money and language have something in common, they are nothing yet affect everything».

Whatever that might mean.

Humor us.

Eikaas work is shown together with a text and conversation by artist Henning Lundkvist.

It's a work in itself and also a conversation.


Eikaas artistic praxis is a nomadic one, where personal experiences is mixed with theory, often queer feminist theory. She is like an open, all-absorbing oyster drifting through cities, collecting, and street haunting. In her works textiles and water are holding stories, and poetry is creating more nonsense and chaos, a tool to dismantle capitalist automatisms of language.

Pia Léon Eikaas is a Visual Artist who lives and works in Copenhagen and Kristiansand. She holds an MFA from The Royal Danish Academy of Fine Arts, and has an international exhibition praxis. She has exhibited: Museu Do Louvre Pau-Brazyl BR, Galerie Reinhart Hauff DE, Gallery Golsa NO, Parallel Vienna AT, Kristiansand Kunsthall NO, she has also performed at The museum of modern art of Southern Norway, and Moma PS 1(NYABF) US.

Henning Lundkvist is a writer and Visual artist living in Copenhagen. He has published the novels "Planned Obsolescence-A Retrospective"(AtlasProjectos, 2018) and "Jolene"(CPL Works,2018) and is occasionally running the semi-public offspace Ch`ien Chien out of his living room.


'Something about the realities we share and the realities we don't'
was made possible with generous support from:
---
Celsius Projects, Celsiusgatan 45, 212 14 Malmö